Popular Brands Known Worldwide
Smarter food sourcing that help busy airline professionals keep their foodservice operations running smoothly. Gain free time to accomplish your big goals. Don't spend time feeling like a problem-solution desk for suppliers. Source it right.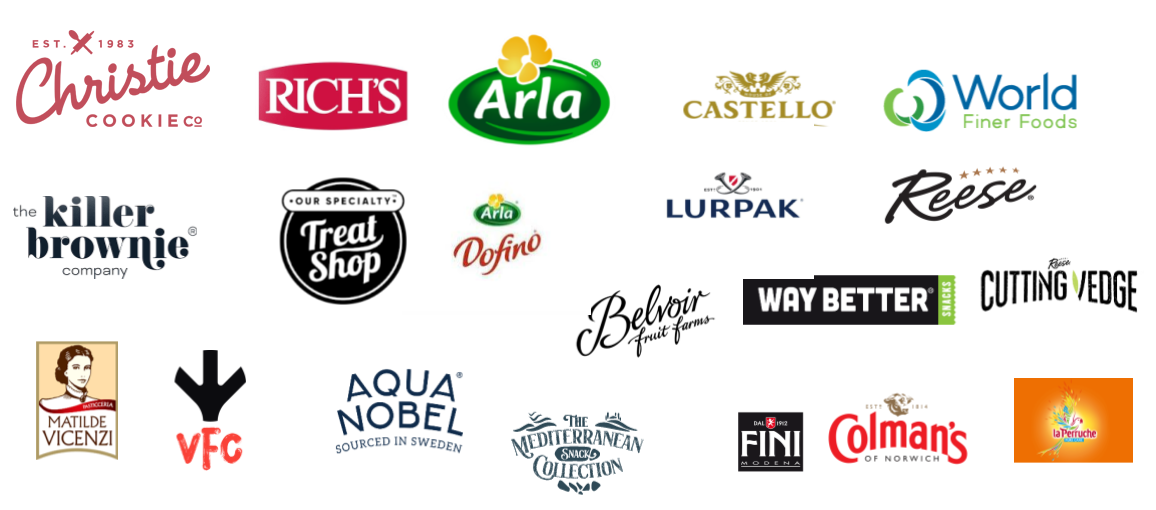 Our portfolio includes cookies, brownies, breads, desserts, cheese, condiments, sauces, and snacks. Vegetarian, gluten-free, Kosher, Halal, and plant-based choices available. Bulk and individually wrapped options available.