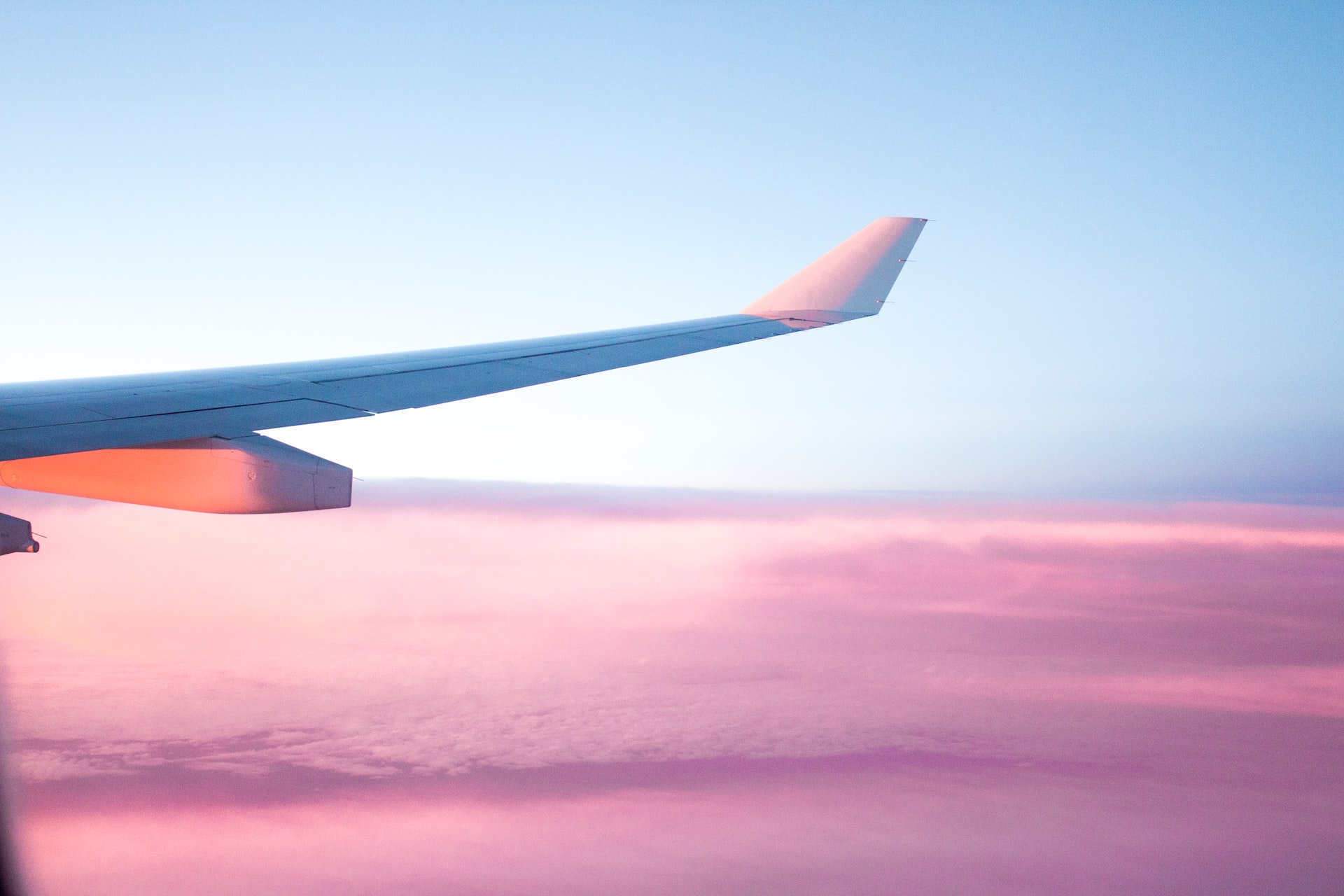 Professional Food and Beverage Brokerage Services
Adulce Group is a food and beverage brokerage firm serving the airline industry. We partner with efficient manufacturers of established and beloved brands to fulfill our airline customers' vision and delight their passengers and stakeholders.
Sourcing the right onboard food deserves the maximum attention.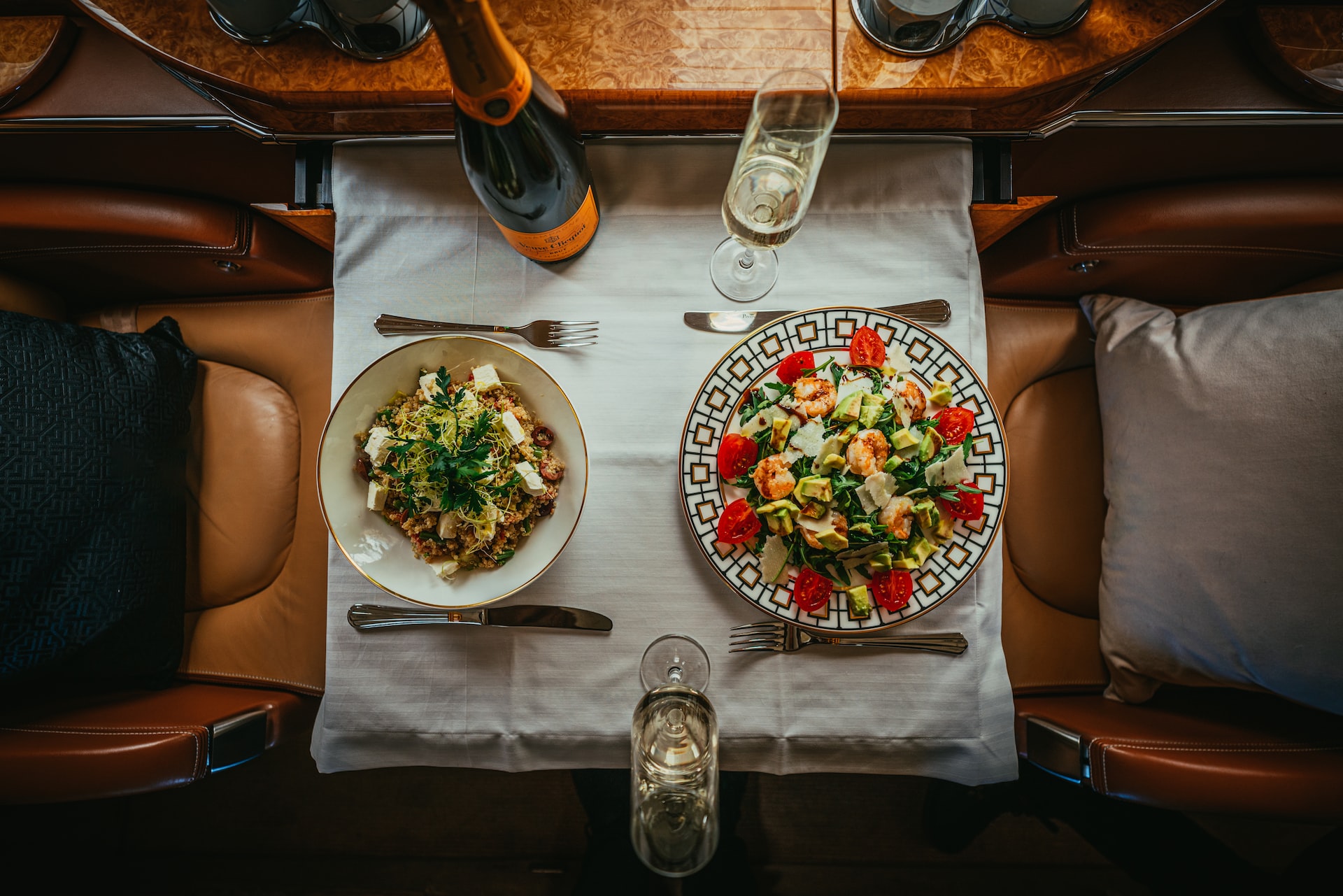 Making time for you is our top priority!
We look forward to working with you. Let's get in touch and discuss working together.