As the Founder and CEO of Adulce Group LLC, an independent food and beverage brokerage firm serving the airline industry, Dulce partners with efficient manufacturers of winning brands and facilitates the sale and distribution of food to airline customers.
Growing up in the airline business as a high school intern at Continental Airlines, her passion for travel had already developed at that age. She started her full-time professional airline career in accounting and finance where she was promoted five times while attending college in the evenings. In 1999, she moved into the food services department, combining her interest in travel, logistics and food. Hungry to prove her overall mastery of the food industry and to learn the supplier side, it was on to Unilever where she worked as a sales account manager and was promoted to national chain accounts. Prior to incorporating Adulce, she was equity partner and attracted, led, negotiated, and grew the brand portfolio of S & S Food Group. Understanding firsthand the roles of both vendor and client has allowed Adulce Group LLC to grow.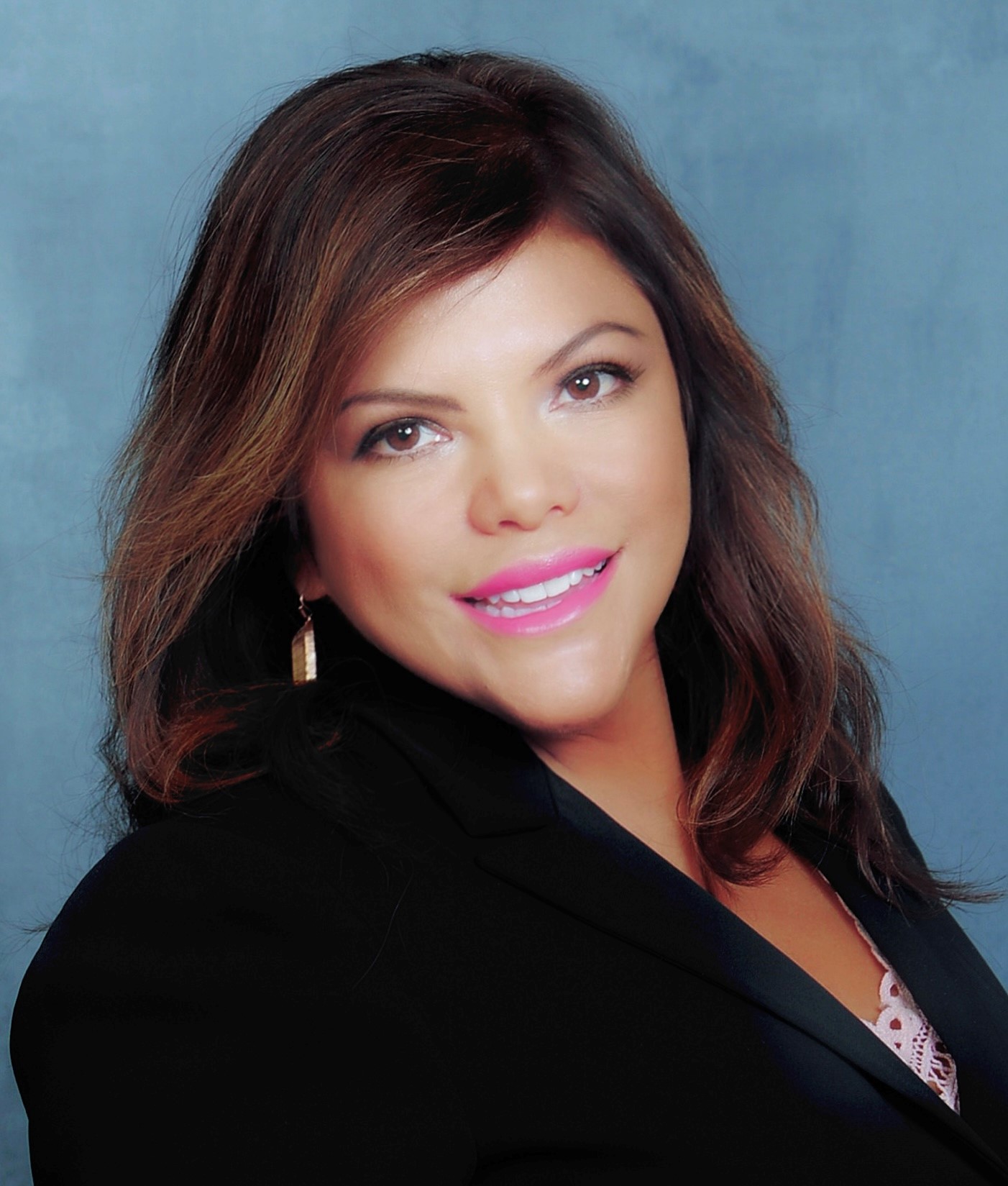 "I am passionate about understanding customer needs and delivering valuable solutions that delight passengers and stakeholders. I excel in doing this with unmatched quality, rigor, and care. I can't wait to exceed your expectations."
Dulce Martin, Founder
Dulce earned her Bachelor of Science degree in Industrial Distribution with a minor in Procurement and her MBA at the University of Houston. Some notable awards and honors include: a Grand Market Master medal in global competition, two corporate scholarships based on merit and Top Performer in Business Development at Unilever.
She has increased her involvement with International Flight Services Association (IFSA) serving as an active member on the IFSA Planning Committee since 2015. She is committed to the continued support, growth, and advancement of the organization to support the membership and strengthen the industry. In November 2020, Dulce was elected to the IFSA Board of Directors by the membership. She has also been entrusted as the Board liaison to the IFSA Planning Committee and was the Conference Planning Committee Chair for the 2021 EXPO in Long Beach. Her service plays a vital role to the association's effort to manage through the most challenging period in aviation history and enable IFSA to continue to serve the needs of the airline, caterer, rail, and supplier members. She is fluent in Spanish.
Dulce has been married 23 years and is a proud mom of two boys. She enjoys traveling, as well as supporting sports and education in her community of Houston, Texas.